GreenerWalls® artificial living walls are manufactured utilizing ultra-realistic faux foliage and lives. Incorporating synthetic living walls into your living space is an easy and effective way to increase property value and promote serenity. They make it possible to enjoy plant life where plants could not otherwise survive. San Jose artificial living walls accurately mimic the appearance and behaviors of natural plant life without any traditional maintenance. In addition, artificial living walls are fully customizable as a result of our unique panel system and our variety of color box options to ensure that your designs meet all of your specifications. GreenerWalls® products allow you to express yourself and turn any living space into your new favorite getaway.
Benefits of artificial living walls include, but are not limited to:
8 varieties of blossom colors and foliage textures
Three-panel system for a natural appearance with no evident connections or repetitions
Customizable to meet the needs of complicated designs
Suitable for use in both indoor and outdoor settings
No trimming, pruning, or watering is ever required
100% pure color pigments that never fade
Aid in cleaner air quality
UV-IFR technology helps to keep the colors vibrant even when exposed to direct sunshine
Perfect for noise reduction and increased privacy
Fire-rated and certified to help prevent the spread of fire
Panels backed by a 5-year warranty
Artificial Living Wall Installation in San Jose, CA
Vertical plant walls offer a rich and colorful backdrop that won't deteriorate even in bright sunshine. They are also made to withstand even the worst weather, such as wind, and snow. No matter the time of year or the use, they remain beautiful. Any area, regardless of scale, has the potential to be converted into a serene, inspirational space that encourages productivity and well-being.
San Jose Synthetic Living Walls Create Clean and Calm Environments
San Jose artificial living walls do more than allow you to introduce plant life into your design scheme. They are proven to promote serenity and cleanliness. Due to their ability to survive without maintenance, GreenerWalls® faux plants feature a no-touch design. In a post-pandemic era, we have all become more aware of the steps that we can take to protect our health. Typically, natural plants and plant walls require an irrigation system to provide them with the nutrients they need daily. Our synthetic plant walls eliminate irrigation along with mud, soil, puddles, and harmful pesticides.
In addition, statistics have shown that including plant life in your living or office space is a highly effective way to increase positivity and calm morale. Faux plants are a fantastic way to create a peaceful environment to reduce stress, alleviate anxiety, and increase productivity.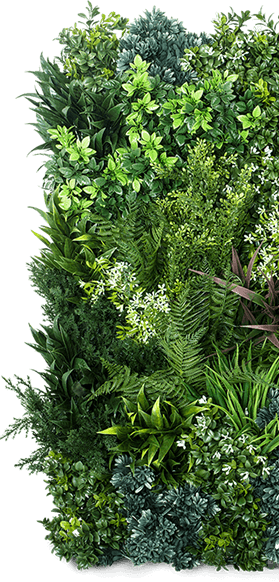 Residential Applications:
Living rooms
Courtyards
Hallways
Pathways
Kitchens
Outdoor patios
Bathrooms
Bedrooms
Walls & fences
Gardens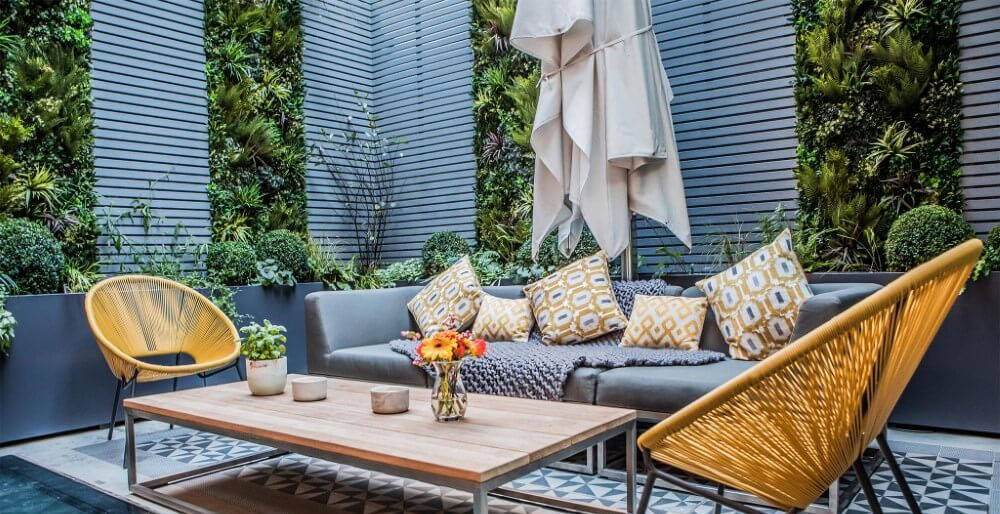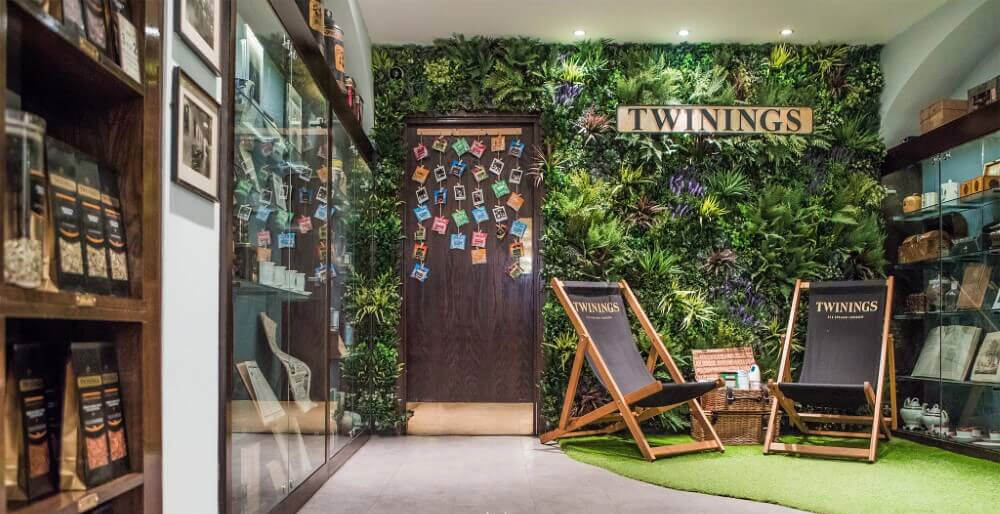 Commercial Applications:
Trade shows
Casinos
Airports
Photography & movie backgrounds
GreenerWalls® Three Panel Solution
The exclusive three-panel system is made up of our A, B, and C panels. There are no crossing lines or repetitive patterns since the foliage has been positioned individually for each panel, allowing for easy interlocking and a smooth, realistic plant covering impression.
72 plants per panel
16 varieties of plants
Ready to install
Soft Lavender Color Box
Spring Pink Color Box
Delicate White Color Box
Forest Flame Color Box
Lush Green Texture Box
Large Grasses Texture Box
Trailing Ivy Texture Box
Trailing Buxus Texture Box
And much more!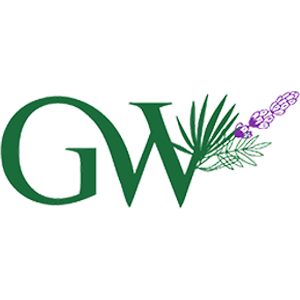 Every GreenerWalls® system is gorgeous and distinctive. Transforming a garden, enhancing an interior space, or establishing seclusion or separation has never been easier. Our artificial living walls are inspired by nature and our customers. We are happy to give them the creative freedom to bring their design ideas to life utilizing ultra-realistic faux plants and foliage. To learn more about San Jose synthetic living walls contact GreenerWalls® today to schedule a FREE consultation!