Greener Walls® makes use of its ultra-realistic artificial foliage and ivies to create environments that pop with luxury and create a calming atmosphere.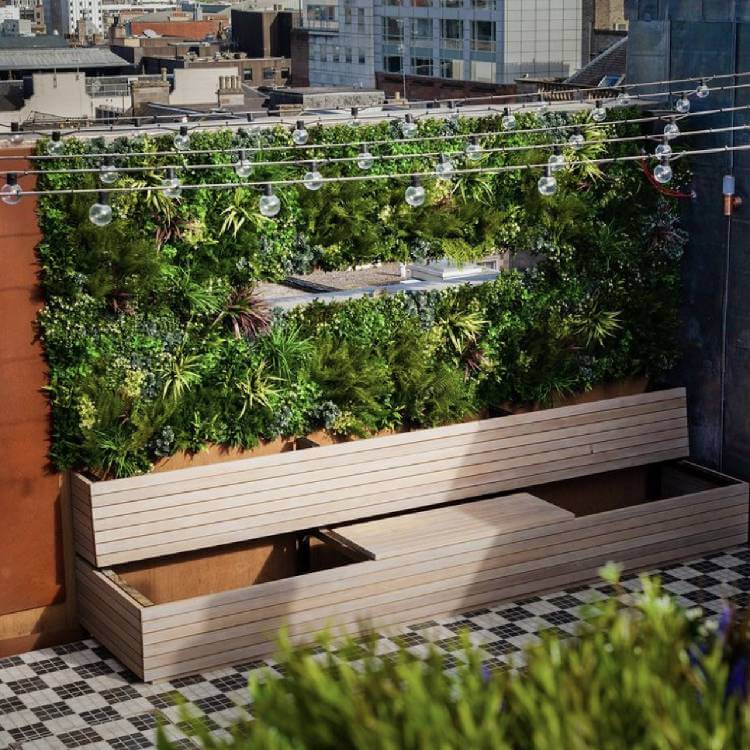 At Greener Walls®, we create hyper-realistic artificial green walls with the most natural looking VistaFolia® artificial plant panels. Planting patterns, different heights and textures, plant density, overlap, and the materials used all influence the naturally replicated appearance of your green wall installation. We have spent the last 25 years thinking of every detail and feature possible to make our green walls the best of the best, so all you have to do is choose where you'd like them to live.
Many restaurants and upscale bars look for ways to elevate the impression they impose on their guests. That is where our gorgeous plant panels come in. Artificial green walls are designed to be installed where natural plants cannot otherwise survive. Restaurant owners have a lot on their plate. From pleasing customers to designing menus, to ensure the quality of their food is of the highest caliber. Greener Walls® make it easy to decorate with our seamless panel systems without any traditional maintenance, or messy irrigation systems.
Some of the many features included with Greener Walls® products include:
Suitable for indoor & outdoor applications
Three-panel system to create a natural look without repetition or visible joins
Designed to endure harsh weather conditions such as rain snow, wind, hail, and more
UV-IFR Technology to maintain rich color in direct sunlight
Fully Fire Rated and Certified
Provides enhanced noise reduction and privacy
100% pure color pigments that never fade
No watering, trimming, or maintenance required
8 varieties of bright colors and lush textures to choose from
Built to endure all weather conditions
Customizable to overcome complex designs
Transforms unused walls into an urban oasis
There are a large number of restaurants and bars that are also looking to provide a calm and cozy environment. To complement the low light quiet atmosphere, synthetic plant panels from Greener Walls® fit together without visual evidence of seems or separation and make for a more intimate place to dine and relax after your week of hard work. They provided increased sound insulation so your privacy is prioritized, and your shared moments will be free of distractions.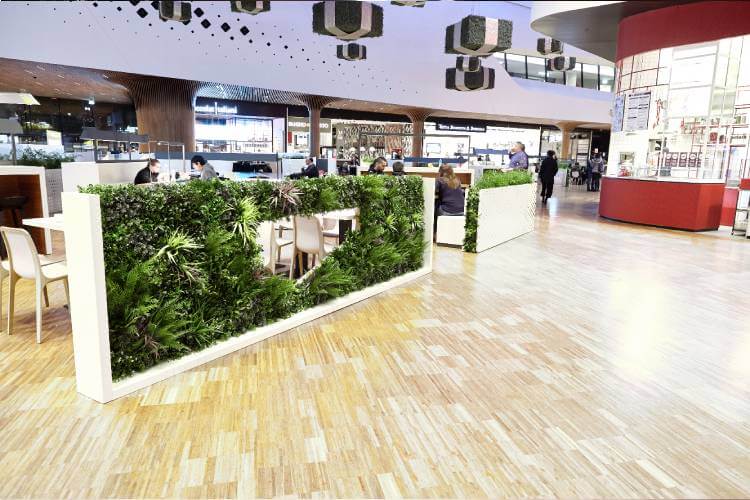 Something that makes our artificial living walls so unique is the endless customizations that our customers create. When manufacturing our products, we are inspired by both nature and our customer's creative freedom. To give them more room to express themselves, we offer a range of color boxes and foliage additions that no two installations are the same. Period.
Color Box Options
Soft Lavender Color Box: Flowing greens with lavender blossoms and brilliant blue blooms
Spring Pink Color Box: A timeless arrangement of beautiful pink flowers and earthy green foliage
Delicate White Color Box: Summer blossoms and grasses are interwoven with gorgeous white flowers to create a magnificent picture
Forest Flame Color Box: Pieris with vibrant red blooms and luxuriant green foliage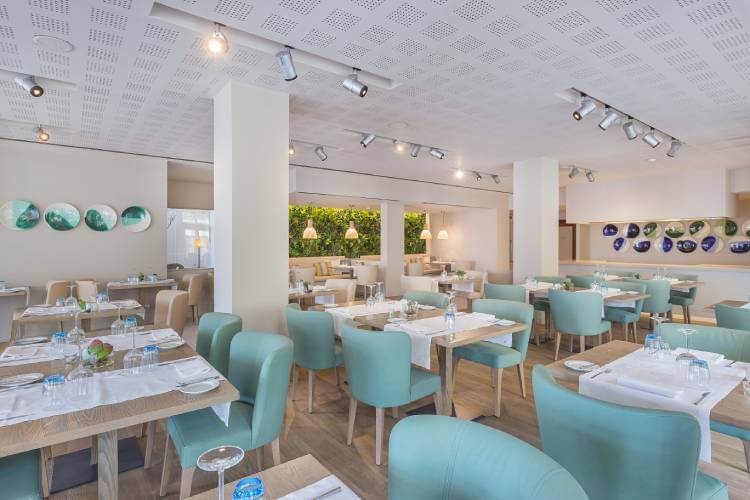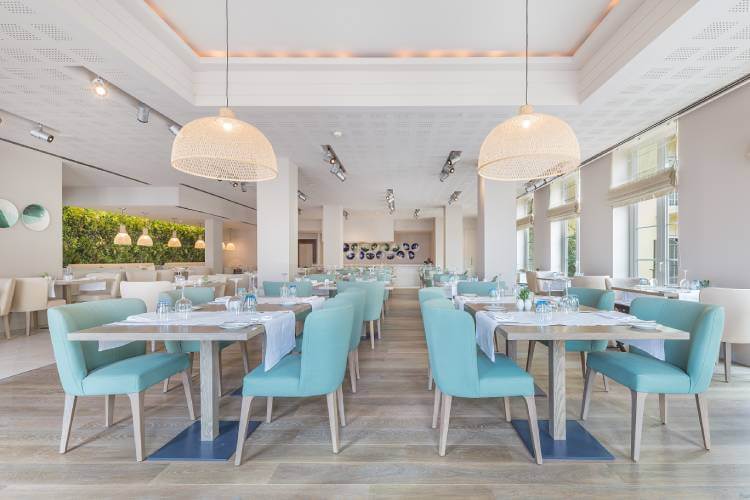 Texture Box Options
Lush Green Texture Box: A tumble of wild grasses and earthy ferns coexist with green-fused and delicate flowers.
Large Grasses Texture Box: A selection of 18″ grass in green and burgundy tones
Trailing Ivy Texture Box: Trailing Ivy Texture Box: Ivy trailing for a trailing finish that may be used in baskets and planters to provide volume, or as a stand-alone plant in baskets and pots
Trailing Buxus Texture Box: Buxus Trailing for a trailing finish that looks well on the panel, or for adding depth to an indoor or outdoor show
We don't believe in settling for anything less than 100% client satisfaction at Greener Walls®. On every project we take on, we get to know our customers from beginning to end, and we convert their ideas into reality. Greener Walls® designers strive to replicate the same colors, shading, sizes, and movements of real-life planter walls. Our installation service is a painstaking technical procedure that combines artisanal and technology excellence. Greener Walls® artificial living walls are designed by highly qualified designers who specialize in the design, manufacture, and installation of our greenery wall systems. Our production and sales teams work together to deliver the finest possible product.
We ship our VistaFolia® panels throughout the USA and provide installation services throughout Texas, Mississippi, Oklahoma, California, and Washington. Some of our installation services include:
Dallas, TX artificial living wall installation
Houston, TX green wall installation
Austin, TX green wall installation
San Antonio, TX living wall installation
Sacramento, CA artificial living wall installation
San Diego, CA artificial plant walls for restaurants
Seattle, WA artificial green wall installation
For more information on our products and services, contact Greener Walls® today to book a free consultation!