The Next Generation Green Wall
UNIQUE 3 PANEL SOLUTIONS
THE NEXT GENERATION OF GREEN WALLS HAS ARRIVED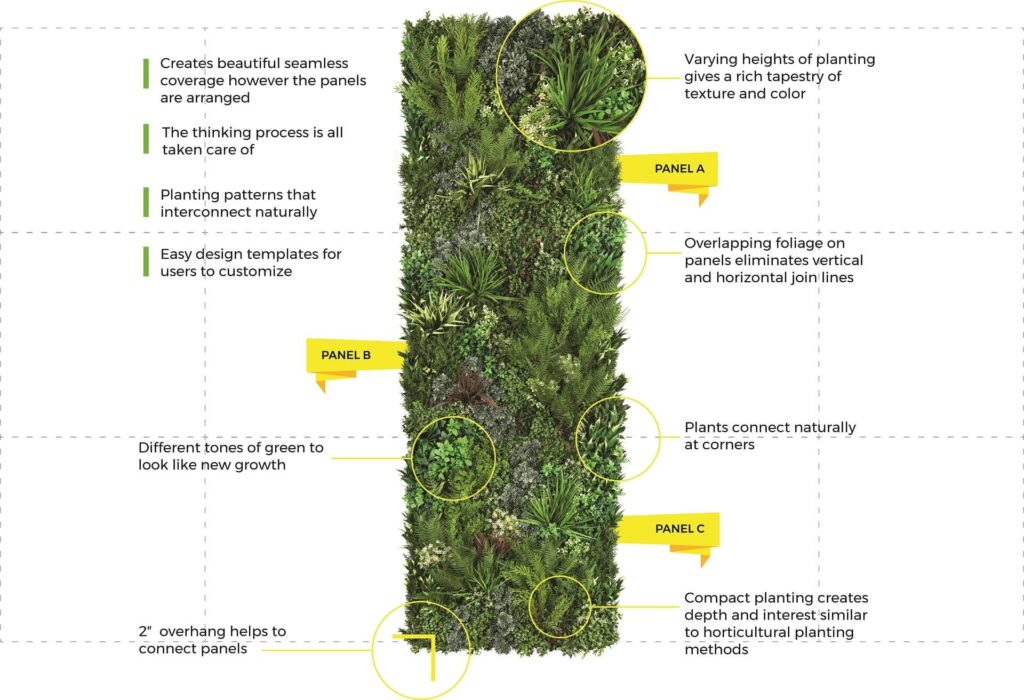 Our artificial green wall plants are meticulously designed from step to tip. Every detail of nature is captured, and prototype after prototype is created and refined until we have the most hyper-realistic replica green wall possible. This attention to detail, along with the patent-pending technology in our panel and joint system, put our vertical gardens in a class of their own.
Our Fixing System
The Greener Walls® Fixing System, provided by Vistafolia, has been carefully designed by our in-house team of experienced designers from the construction industry who have designed the fixing system to be robust and simple to use.
✓ Enables quick and easy installation.
✓ Enable panels to be removed and remounted easily to allow for cleaning and maintenance.
✓ Ensures Optimum Position
✓ Invisible once installed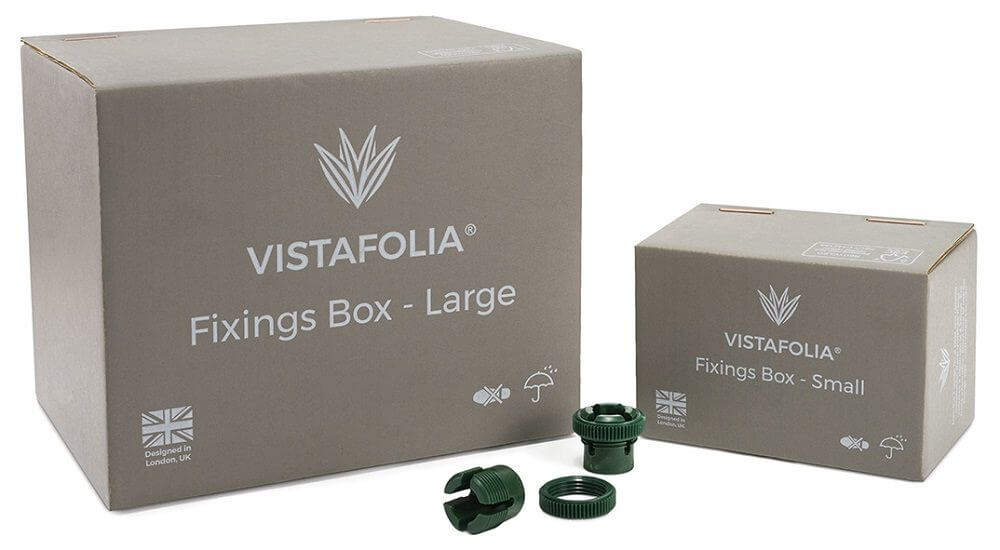 QUICK AND EASY INSTALLATION
Designed to be used specifically with Greener Walls artificial green wall panel. Ensuring a trouble free installation. Use 4 per panel.
The fixings have been made using the highest quality materials allowing for a reliable fixing method that will endure over time.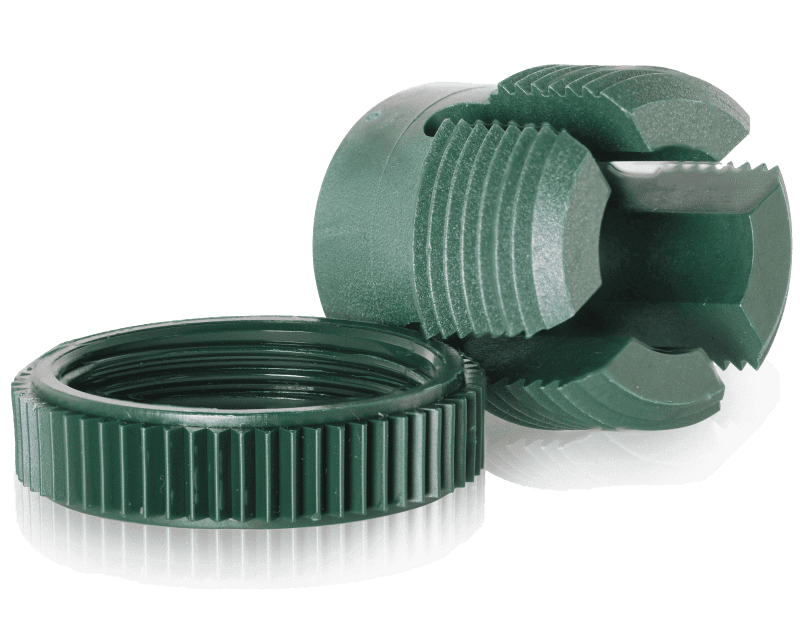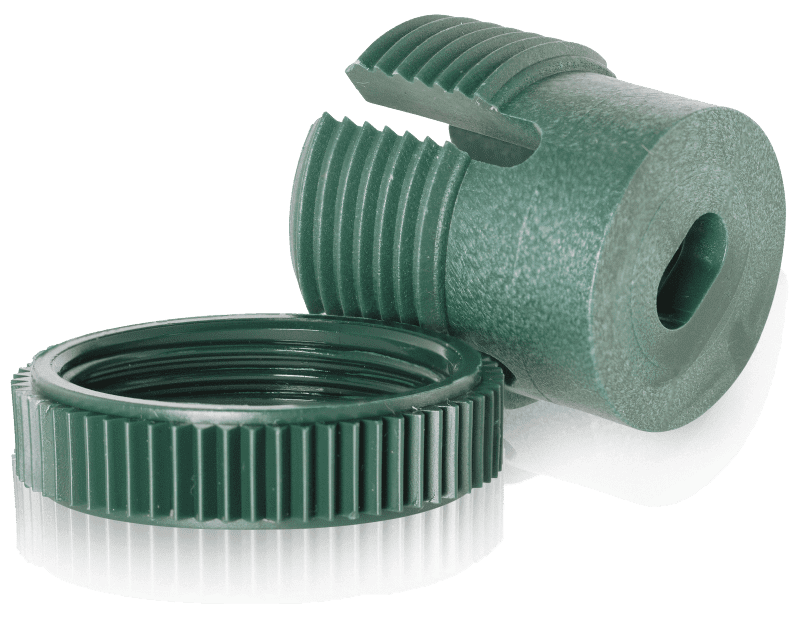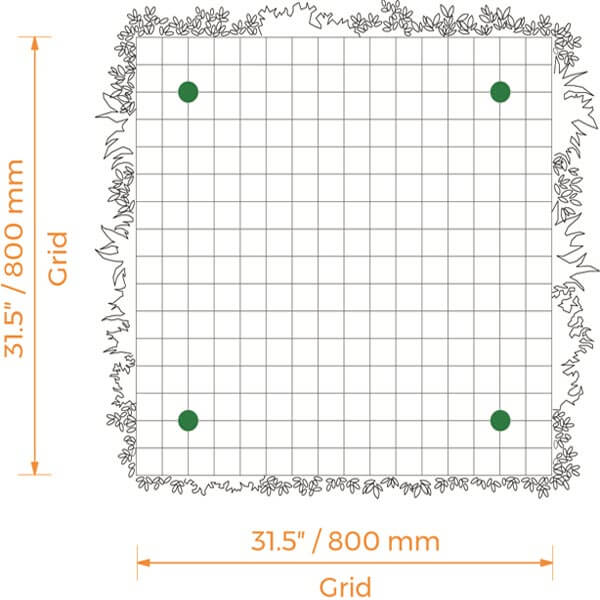 RECOMMENDED POSITIONS
The ideal fixing position is to attach the fixing over a join in the frame as seen above. Ideal for use with a wide variety of screws.
NEAT AND RELIABLE
Use our fixings for a neat and reliable installation. Each Vistafolia panel requires a minimum of 4 fixings. One fixing per each corner.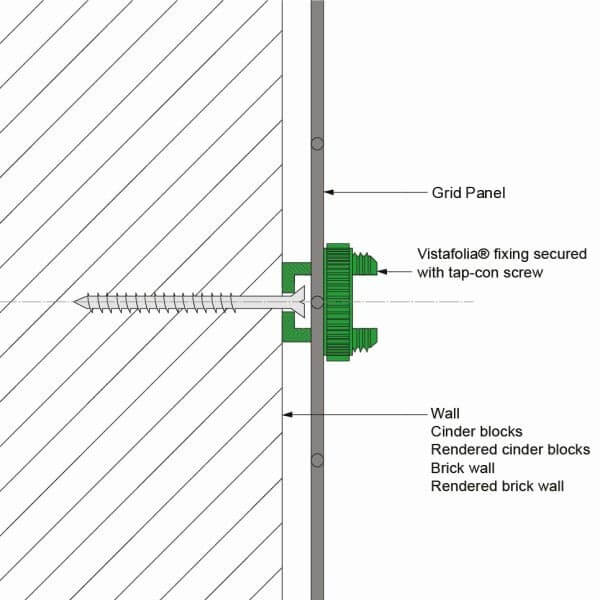 FIXING SYSTEM
Designed to securely hold Vistafolia Panels in place. Tolerance is allowed in the fixing base, saving time and error during installation.
VISTAFOLIA R&D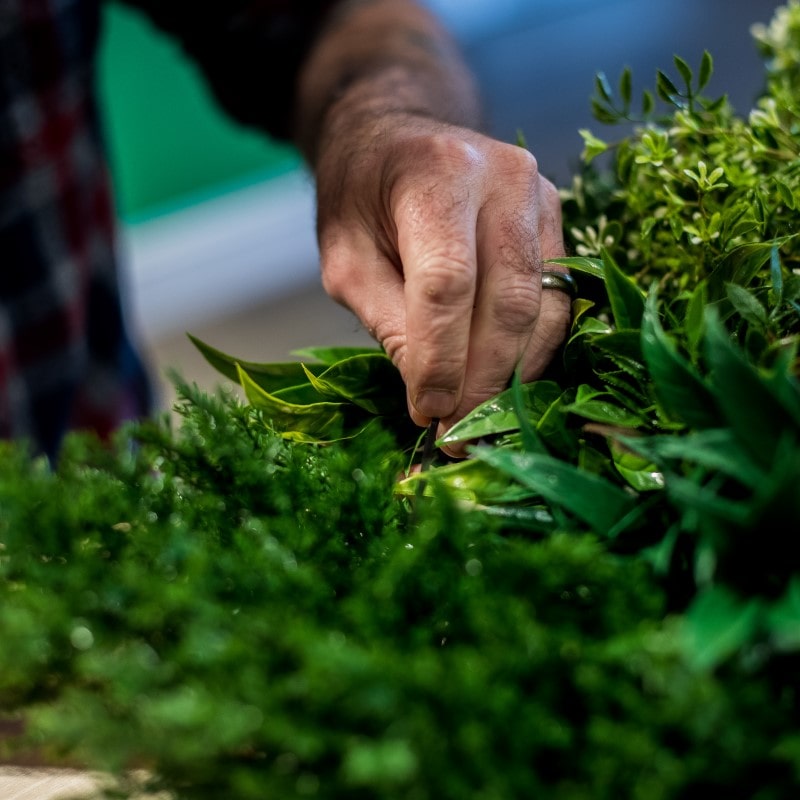 A commitment to innovation and a desire to push boundaries
Our R&D ensures a steady stream of upgrades, enhancements and fresh looks for your vertical garden for years to come should you ever want to change out your style.
QUALITY ASSURANCE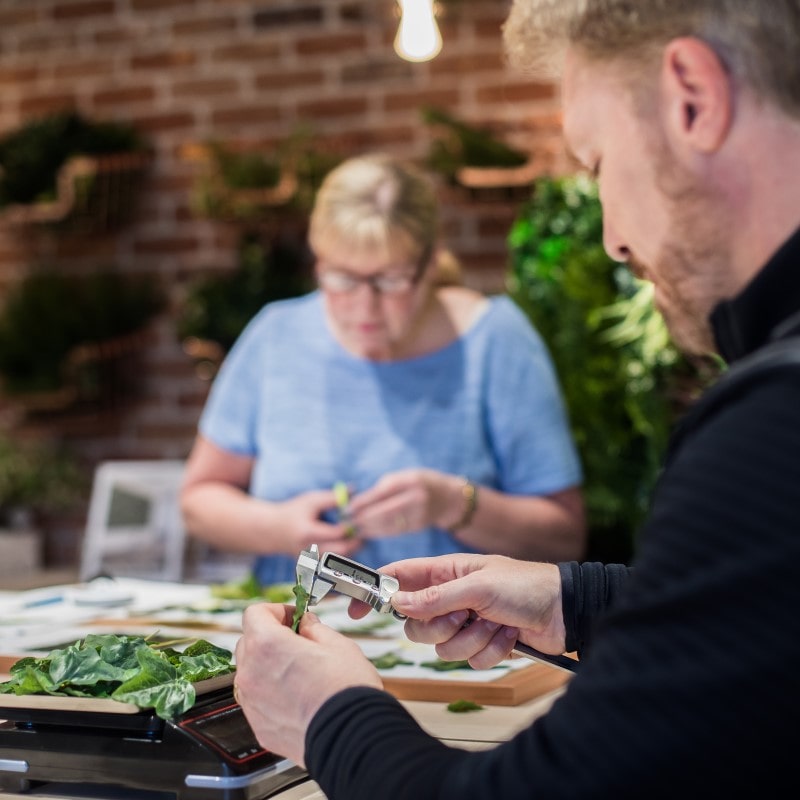 Manufacturing in controlled conditions to ISO 9001 International Quality Standards
The UV and Inherited Fire Rated technologies in the Vistafolia vertical garden panels have been thoroughly tested to certified, independent third-party standards to meet and in many cases exceed positive test expectations.