Greener Walls® synthetic living walls by VistaFolia® are manufactured with ultra-realistic faux foliage and ivies. They are designed to replicate the lifelike appearances and behaviors of natural plants and can be installed in all of the places where real plants could not otherwise survive. Artificial living walls bring luxury into any interior or exterior design and are fully customizable to integrate with any design scheme. In addition, we offer a variety of additional color boxes to express your personality and transform your living space into your new favorite urban oasis.
Here are some of the many benefits included with installing Los Angeles synthetic living walls:
8 varieties of blossom colors and foliage textures
Three-panel system for a natural appearance with no evident connections or repetitions
Customizable to meet the needs of complicated designs
Suitable for use in both indoor and outdoor settings
No trimming, pruning, or watering is ever required
100% pure color pigments that never fade
Aid in cleaner air quality
UV-IFR technology helps to keep the colors vibrant even when exposed to direct sunshine
Perfect for noise reduction and increased privacy
Fire-rated and certified to help prevent the spread of fire
Panels backed by a 5-year warranty
Artificial Living Wall Installation
Synthetic living walls are designed to meet the demands of architects and designers who are looking for an affordable low-maintenance solution to natural plants that are aesthetically pleasing. Our unique 3-panel solution for our VistaFolia panels ensures seamless integration. These panels fit together perfectly to form a single, unified wall design. No two Los Angeles green wall installations will be identical, giving each application a distinctive appearance and feel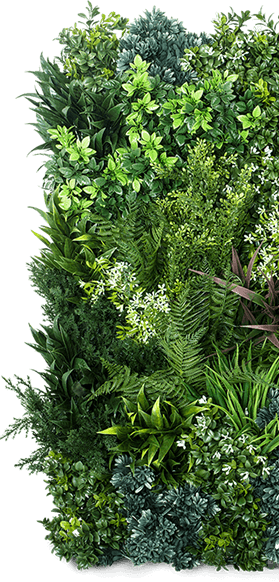 Residential Applications:
Living rooms
Courtyards
Hallways
Pathways
Kitchens
Outdoor patios
Bathrooms
Bedrooms
Walls & fences
Gardens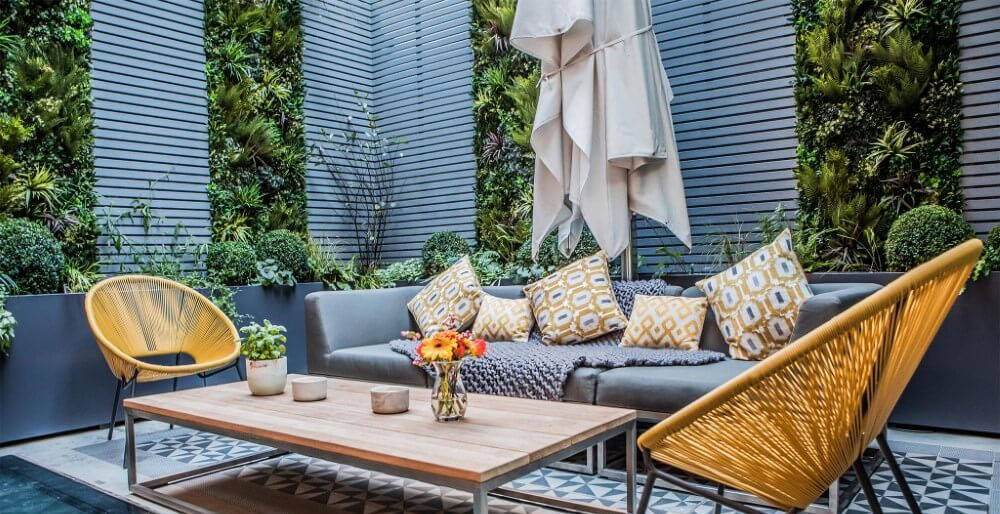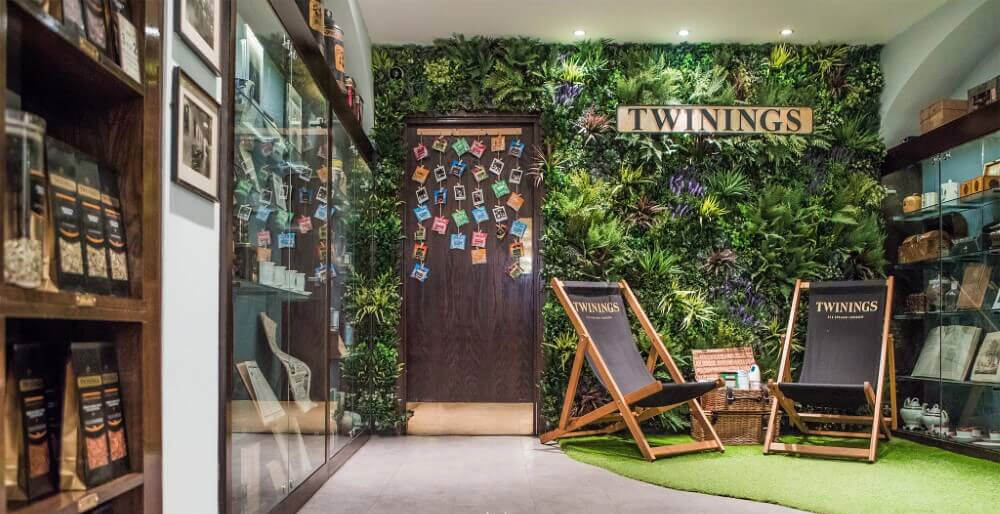 Commercial Applications:
Trade shows
Casinos
Airports
Photography & movie backgrounds
Sanitation and Serenity
Vertical plant walls are a wonderful way to promote serene and sanitary environments. We live in an era where preserving our health is more important than ever before. Thankfully, our synthetic plant walls feature a no-touch design to prevent the spread of germs. This means no more traditional maintenance and no more notoriously messy irrigation systems. Statistics show that plant life in your workplace can play a significant role in promoting serenity and positivity in your living or workspace. They provide a lush, vibrant backdrop that does not fade even in direct sunshine. They are attractive at all times, regardless of the situation or application. Any project, no matter how large or little, has the potential to be converted into a wonderful and motivating setting that promotes tranquility, productivity, and health.
At Greener Walls, we draw inspiration for our designs from the inventiveness of our clients. With the help of our ultra-realistic living walls, we collaborate closely with our clients to realize all of their ambitions. Your home or place of business will no longer be hindered by that empty space, preventing your interior or exterior design from shining as brilliantly as planned.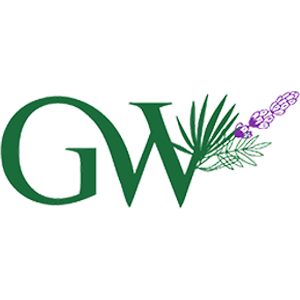 VistaFolia® by Greener Walls is pleased to be a leader in our industry with more than 25 years of experience. The core of our company is giving consumers the option to customize their green walls. With the VistaFolia vertical garden system, we are dedicated to assisting our green wall customers in improving and enhancing their residential and business environments. With Greener Walls products any lifestyle can achieve the natural beauty of plants at an affordable price. Contact us for more information and to schedule a FREE consultation today!