Artificial living walls from Greener Walls offer elegance to any living area and leave a lasting impact on visitors and clients to your company. We make it easy for you to add greenery to any setting in any form or size you can think of.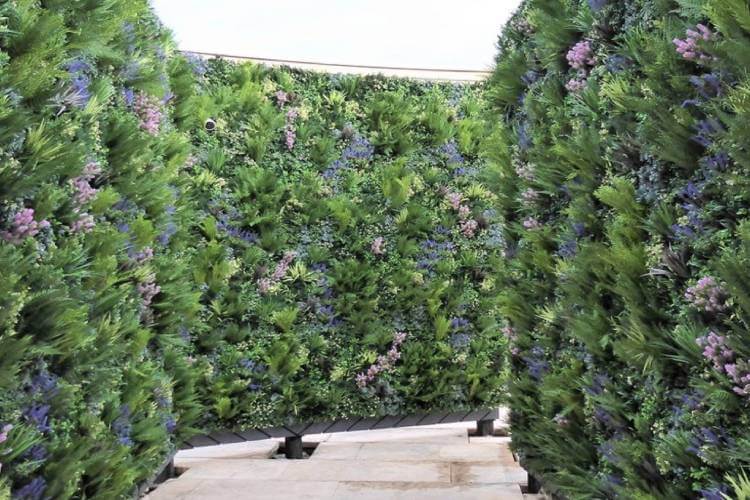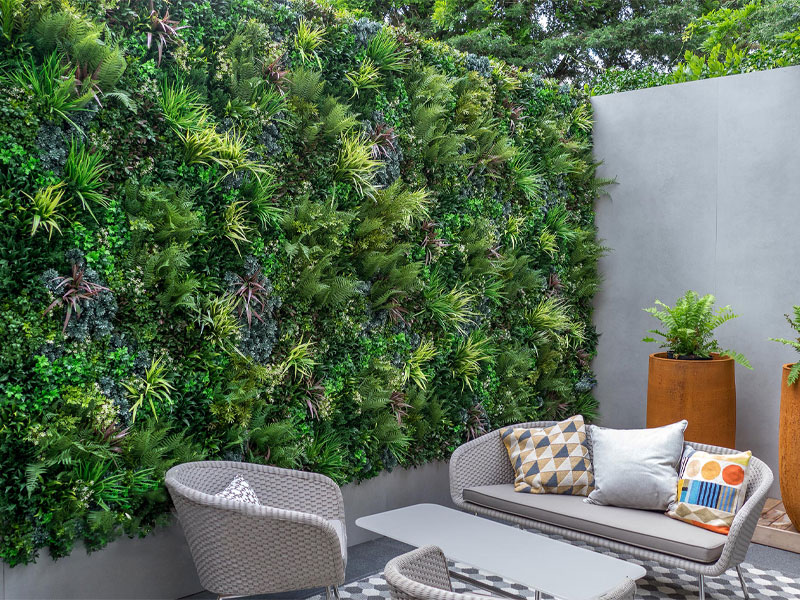 Beverly Hills locals prefer Greener Walls due to the various benefits we provide, as well as our excellent quality and performance. You'll only have to dust our artificial foliage walls as needed, freeing you more time for other activities, hobbies, or what matters most to you.
Natural plants require regular trimming and pruning to keep them looking fresh and luxurious. By removing the need for a large watering system, our solutions allow you to save hundreds of gallons of water.
Additionally, our plant walls can be reused in many different interior and exterior designs. Greener Walls has spent decades researching the natural colors of real plants in order to ensure that our vertical garden walls contain the highest quality color pigments, unlike any product our competitors may provide.
Artificial Living Wall Installation in Beverly Hills, CA
Greener Walls faux green wall panels are designed to satisfy our clients' demands in a cost-effective and thematic manner. Greener Walls is a one-of-a-kind solution for enriching your property and changing your empty walls into an urban oasis, whether you're an architect, interior designer, restaurant owner, or homeowner. Greener Walls living wall panels are comprised of ultra-realistic, lightweight, fuss-free, and weather-resistant artificial plants. These live wall panels are suitable for use in any indoor or outdoor household or business environment.
Greener Walls artificial plant walls offer many unique benefits including:
5-year warranty
8 varieties of colors and textures
Three-panel system for a natural appearance with no evident connections or repetition
Customizable to meet the needs of complicated designs
Suitable for use in both indoor and outdoor settings
100% pure color pigments that never fade
Maintenance is minimal to non-existent.
UV-IFR Technology helps to keep the color vibrant even when exposed to direct sunshine.
Are perfect for noise reduction and increased privacy
Certified and fire-rated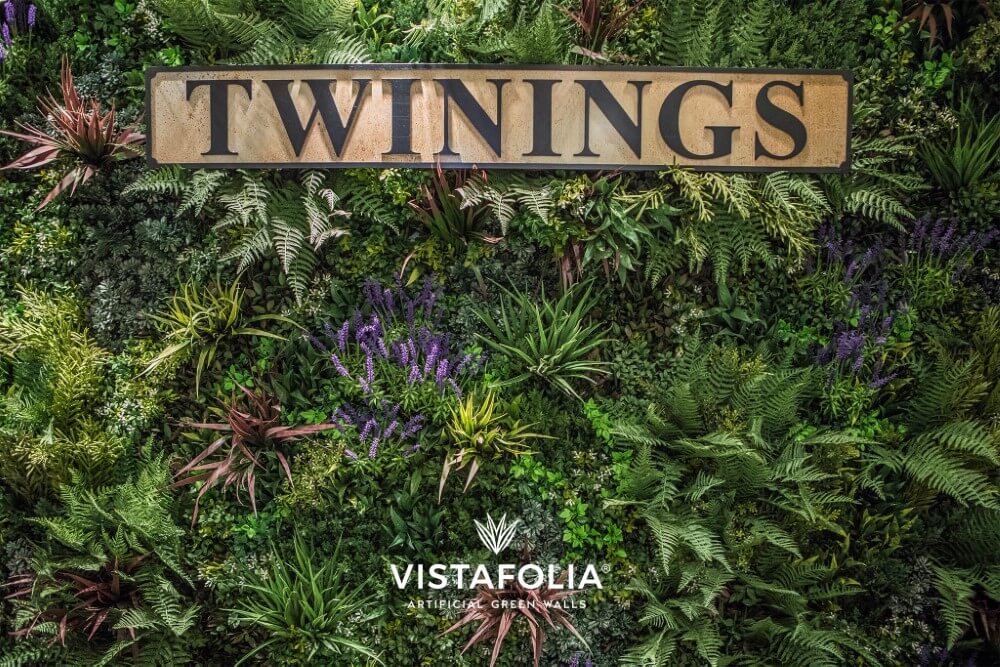 Residential Applications
Living rooms
Courtyards
Hallways
Pathways
Kitchens
Outdoor patios
Bathrooms
Bedrooms
Walls & Fences
Gardens
Commercial Applications
Office spaces
Luxury apartment buildings
Penthouses
Trade shows
Spas and poolside designs
Restaurants & bars
Casinos
Airports
Parking garage designs
Photography and move backgrounds
Ready to Learn More About VistaFolia® Artificial Living Walls in Las Vegas?
Greener Walls views its customers as collaborators in the development process. We want to create a vibrant living and working environment that mixes nature's essence with our client's vision. This is why we provide replacement boxes in a range of colorful colors and exquisite textures that you may switch out annually or whenever your fancy strikes. Vertical plant walls are designed with all of our customers in mind. Whether you're an architect, interior designer, exterior designer, general contractor, home decorator, or otherwise, our products are designed to make it effortless to introduce luxury and increase property value.
Greener Walls® proudly ships nationally and has showroom locations in:
For more than 25 years, we have dedicated our time to research and development to ensure that our products provide the highest quality, ease of installation, and ever-lasting impressions. For more information on how Greener Walls can transform your interior or exterior designs, contact us today to schedule a complimentary consultation!