Artificial Living Walls for Homes and Businesses in Seattle, WA
Imagine greening up a small corner in your home with artificial green wall panels. Or creating a lush, natural greenspace in your large commercial installation. Greener Walls® in Seattle can help with artificial green wall panels that are often mistaken for real plants.
Natural designs of nature combine with your vision to bring your space to life. Greener Walls® vertical garden innovations offer beautiful features and the functional benefits artificial greenery walls provide. No worries about keeping plants alive with enough water, light, and the right growing medium! Save time and money with faux plant walls with a choice of flowers and foliage, all staying beautifully vibrant year-round.
Apply a stunning green wall wherever you want to make a spectacularly luxurious impression. These serene vertical gardens are ideal at home or at work.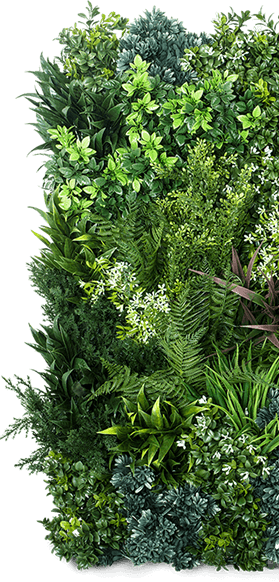 Residential Synthetic Plant Walls
Enjoy Greener Walls® synthetic living walls in Seattle in a variety of applications at home like:
Kitchens
Outdoor patios
Poolside
Bathrooms
Master Suite
BBQ pits
Bedrooms
Living rooms
Entryways
Courtyards
Hallways
Pathways
Walls & Fences
Gardens
Greener Walls® make an immediately effective privacy screen to block the slight line and to buffer noise from your neighbors, too!
Residential Synthetic Plant Walls
Enjoy Greener Walls® artificial living walls in Seattle in a variety of commercial applications like:
Resorts
Hotels 
Lobbies
Conference Rooms
Spas and Poolside  
Office spaces
Restaurants
Bars and Lounges
Casinos
Airports
Parking garages
Exhibits
Trade shows
Photography or Movie backdrops
Shopping centers
Exhibits
Restaurants & bars
Spas and poolside lounges
Casinos
Airports
Parking garage designs
Photography & movie backdrops
Trade shows
Seattle Synthetic Plant Walls – Installation Services
These lush, luxurious faux plants used in Greener Walls® applications are often mistaken for real, living plants. With 8 flower and foliage panel sections to choose from, you can mix and match to shape the green wall perfect for your application.
The Seattle Greener Walls® team works hard to ensure you have access to the finest synthetic green wall panels for indoor and outdoor applications. Designers and those working on their own home or office love the precious installation services here in Seattle.
Artificial plant walls in Seattle are the perfect solution to greening up spaces where real plants can't grow. Gorgeous, year-round flowers and foliage brighten spaces where there is not enough light for living plants. Enhance the decor and elevate moods, especially during long Seattle winters!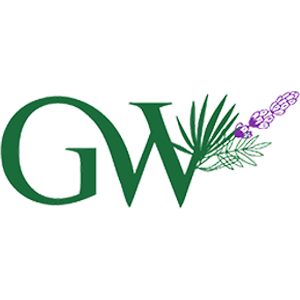 Contact Greener Walls® Seattle for more information about these stunning artificial foliage panels for your application. Bring your design to life with low to no maintenance artificial living wall panels.